Ons Bedrijf
Wij zijn Search X. Een recruitment agency, gespecialiseerd in het bemiddelen van IT, Sales, Marketing en Renewable Engineering professionals voor vaste vacatures en freelance opdrachten. Van Junior tot Executive level en van Start-up tot Multinational, maar altijd met het uitgangspunt: Kwaliteit boven kwantiteit, eerlijk en oprecht.
Sinds onze start in 2013 hebben wij ons er elke dag voor ingezet om het leven van onze klanten en kandidaten, leuker en beter te maken. Het gaat namelijk altijd om mensen, dat staat buiten kijf. Daarom werken wij alleen voor bedrijven waar we zelf ook zouden willen werken. Wij geloven in een langdurige samenwerking en dat begint bij de match tussen Search X en onze klanten.
Vanaf dag één hebben wij ons gespecialiseerd in alles dat met IT te maken heeft. Maar daar houdt ons werk niet op. Wij willen onze klanten zien groeien en vinden dat we ze zo goed mogelijk moeten ondersteunen in het vinden van de juiste professionals. Zo zijn wij er bijvoorbeeld van overtuigd dat goede technologie ook goed verkocht moet worden. Daarom hebben wij vanuit onze opgebouwde ervaring in Sales en Marketing recruitment, hiervoor in 2019 een apart label opgericht. Zo spelen wij nog beter in op de verdere groei van onze klanten.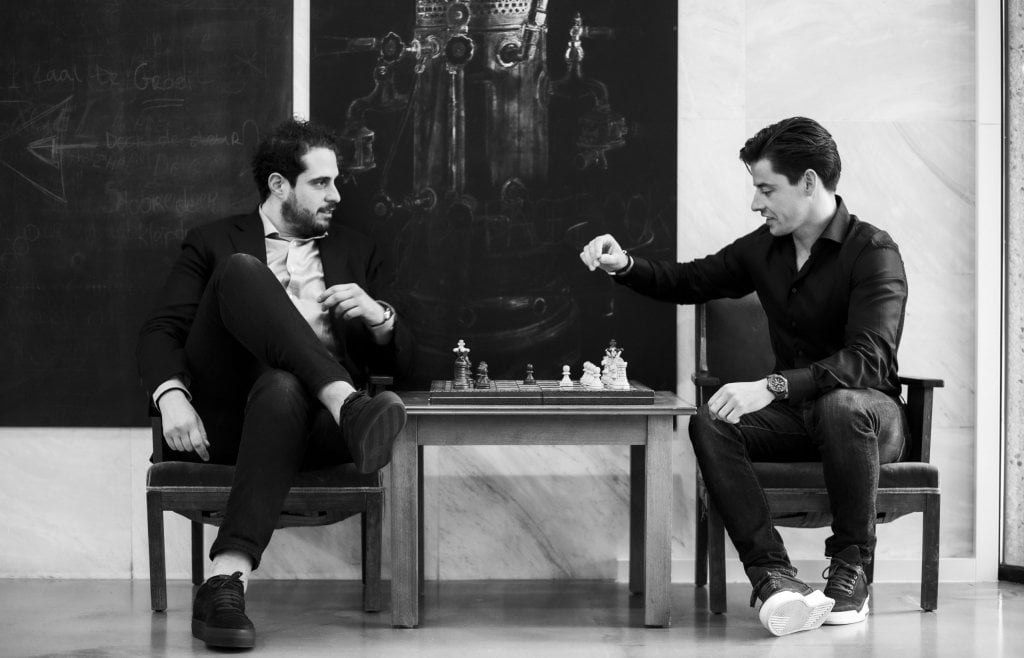 Wij zijn een hechte club van recruiters waarbij recruitment in het DNA zit. Door uitsluitend vanuit de klant te werken en dus niet rond te shoppen met cv's bij bedrijven die we niet kennen, kunnen we onze tijd en eigenwijsheid steken in een goed en gedegen proces. Voor zowel klant, als kandidaat. We zijn dan ook trots op de teams en organisaties die we de afgelopen jaren hebben gebouwd.
Wat wij doen, doen we anders dan anderen. Wij vinden niet wat je zoekt, maar wat je nodig hebt.

Ons werk is meer dan het zoeken naar een passende kandidaat of het voorstellen van een interessante vacature. Wij zoeken een antwoord op de vraag van onze klant. En om dat antwoord te vinden, moeten we eerst de vraag echt begrijpen. Hoe we dat doen? Door te luisteren. Naar onze klanten, onze kandidaten en naar de markt. Zo weten we niet alleen altijd wat er speelt, maar leren we ook echt de mens achter de kandidaat en de opdrachtgever kennen. Wij zijn namelijk niet op zoek naar een eenmalige bemiddeling, maar een langdurige relatie.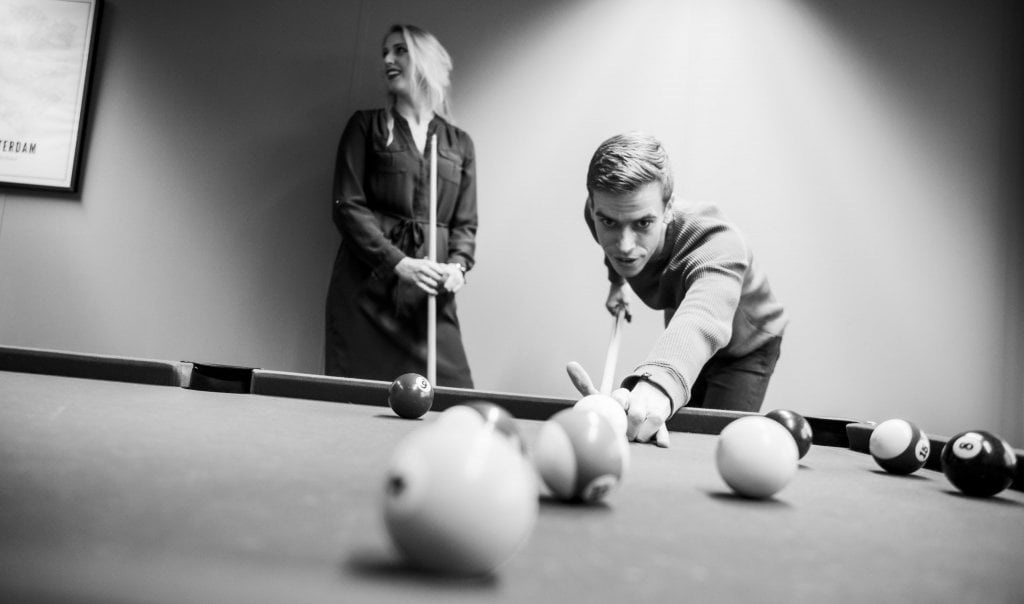 Met luisteren alleen kom je er helaas niet. Je moet ook begrijpen wat er gezegd wordt. Daarom ligt onze focus op IT, Sales en Marketing functies. Door voortdurend onze kennis up-to-date te houden over de laatste ontwikkelingen in de markt en de techniek, zijn wij altijd klaar voor een goed gesprek. Een inhoudelijk gesprek. Een gesprek waarin we je niet alleen weten te begrijpen, maar ook echt weten te adviseren. Of je nou op zoek bent naar een nieuwe baan of een nieuwe medewerker. Zo hebben wij de afgelopen jaren een ontzettend waardevol netwerk weten op te bouwen, waardoor we bovendien altijd snel kunnen schakelen.
Voor ons is geen uitdaging te groot. Of het nou gaat om een vaste vacature of een interim-opdracht. Een jonge kleine start-up, een toffe scale-up of een gedegen multinational. Een doorgewinterde IT specialist, analytische Marketeer of een gedreven Sales Manager. Dankzij een berg aan doorzettingsvermogen en ons gezonde "jachtinstinct" weten wij op iedere vraag een antwoord te vinden. Dat garanderen we.
Neem direct contact met ons op